homepage
Ready-Made Saas
Launch an MVP without building from scratch, easily plug more features in the future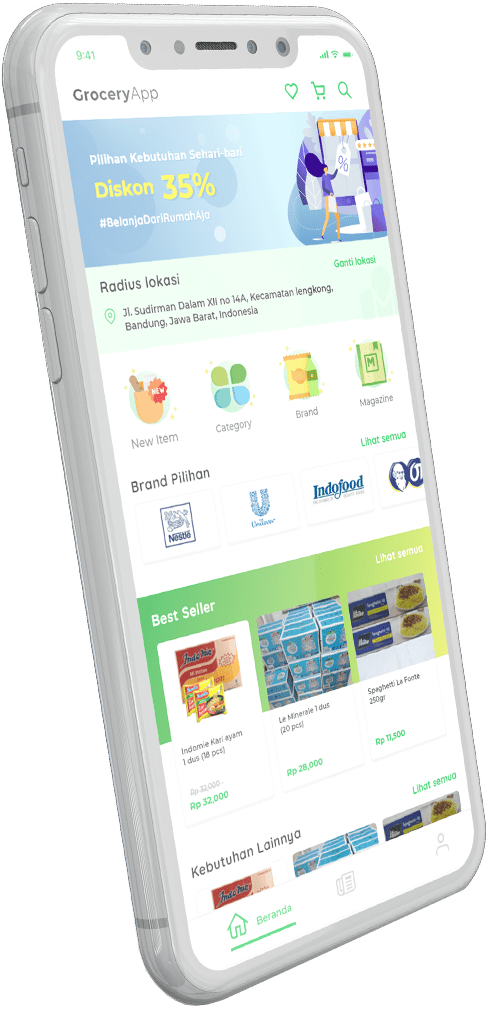 Mobile App and
Microservices Developer
AppsChef CX, as a mobile app development company, is an ecosystem of Build-To-Suit Micorservices to launch your app quickly, and to extend your app functionality in the future when the need arises.
Fast
Instead of building your app from scratch, we have product ready to launch.
Cost Effective
Our off-the-shelf product is priced on a subscription model and very affordable.
Feature-Rich
Years of development and ability to integrate multiple microservices make our offering formidable.
Customizable
We have 30 tech talents in-house ready to customize both design and features for you.
Our Microservices
Microservices architecture enables rapid, frequent and reliable delivery of large, complex application. it is highly maintainable and independently deployable. All of our microservices are tied with a Single-Sign-On (SSO) mechanism.
Teleconsulting
This service is developed to book and perform remote video call with various consultants from different fields of expertise easily. Starts from health, business, law and other consultation topics.
Marketplace
Make your own platform that fits your market niche with faster business growth. This service is developed to ease your business process automatically in the platform and in a more economical way.
E-Learning
This service is developed to make the learning content accessible anytime, anywhere. Helps omit limitations for people to learn and explore more.
Community
This service is developed to be a platform for sharing information and manage the members within a community. Each feature can be customized based on the community's needs.
Trading App
Build and application for online trading business with much simpler features and flexible control. This service is developed to reduce complexity in trading activity and monitor investment information in real-time.
Loan App
Digitize your crowd-lending business to connect borrower and lender online. This service provides easy access to monitor your financial flow, secured with a safety financial standard for both parties.
Loyalty App
Attract customers to keep purchasing or using your services or product by giving purchase points and vouchers digitally. Give reward for customers' loyalty with best effort.
Booking Engine
This service is developed to help booking service business work broadly and engage with a lot of new prospective customers. Easy access through the online platform will make it convenient to deliver your service with less workloads.
Pick your own #terms.
# SaaS or Perpetual
You can pay for our product and services with affordable monthly subscription, or purchase lump-sum in a perpetual license model + free warranty period.
# Revenue Share
Or, you can opt to enter a strategic partnership with us, where instead of license / services payment, we agree on revenue share, profit share, or even equity.
How To Start?
We work with traditional companies, family businesses, established enterprises who are looking to digitalize their business by launching their own app. These are three steps to start:
We discuss your requirements and we will propose the minimum viable product (MVP)
Launch a minimal set to features to capture initial users, establish product-market fit, and build traction
Add our other microservices as additional new features to your app
We are registered business partner
Are You Ready for Your App Journey?
Just drop your message to us and let's talk about what you need.
appschef
For more information
If you have any questions or comments, write them on the form and send them to us. We will answer all your questions as soon as possible
Follow Us on
Subsidiary of
Subsidiary of